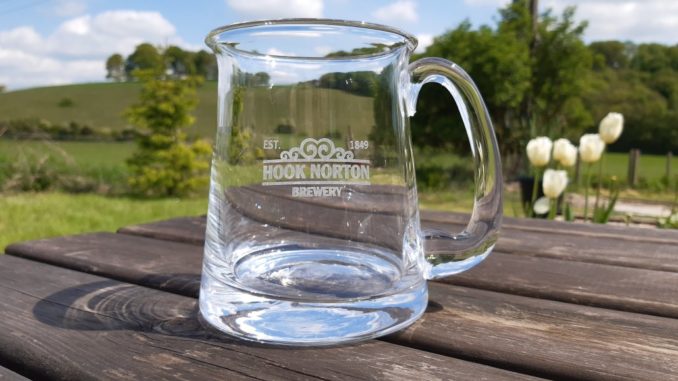 Welcome to the Spring 2020 Competition Poll. Do not comment here! Uptick the comment below listing your favourite article/author. Same as always.
1st Prize – The Goodnight Vienna Award for writing excellence. An engraved Dartington crystal tankard. including a decent supply of beer to fill it.
2nd Prize – Gold Membership to the Hook Norton Brewery*
3rd Prize – A Copy of Tachybaptus's book'A Bear's Diary' to be published shortly – I might even get Tachy to sign it for you.
*Gold Membership includes
10% discount on all Hooky beers and associated merchandise in the shop and online.
2x free tours of the brewery to be taken at any time during the twelve month membership.
2x member's evenings for 2 people
Terms & Conditions apply. I will be the final judge after reviewing the voting to ensure it has been fair. Voting closes Friday 8th May.

Swiss Bob 2020