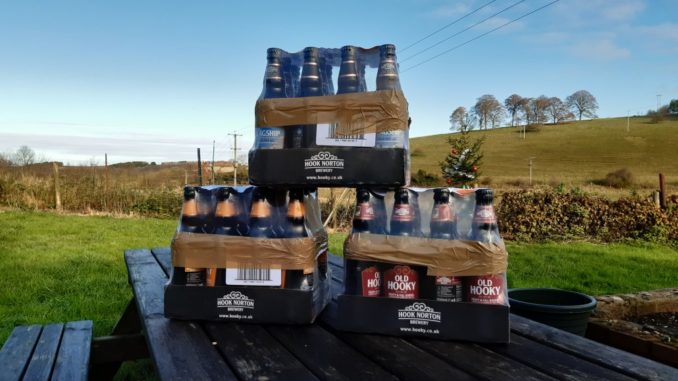 1st Prize £100 beer/wine etc
2nd Prize a copy of The Unseen Path
Welcome to the November 2019 competition poll. Voting is here to keep it simple. Do not leave comments, they will be deleted.
Voting is by author.
Uptick your choices, I would suggest you pick three but there's no limit. Bear in mind the more authors you vote for the less weight your vote will have. You are free to appeal for votes from fellow puffins and readers. You may vote for yourself.
Authors should check their links.
Voters might want to re-familiarise themselves with the articles. It shouldn't be a popularity contest.
Terms & Conditions apply. I will be the final judge after reviewing the voting to ensure it has been fair. Voting closes Sunday 8th December.